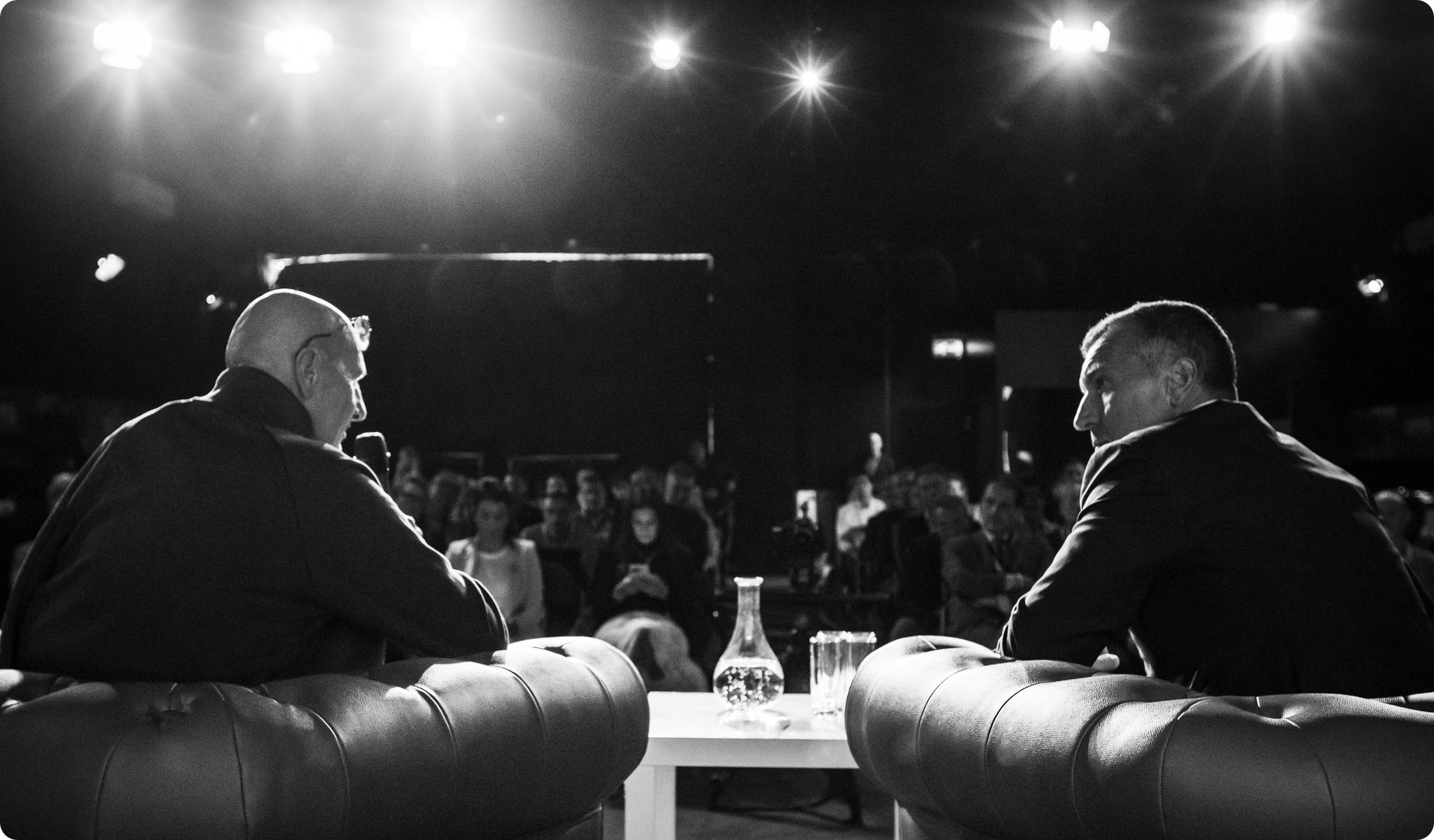 team building
the qualities of a true leader.
teamwork. sustainability. audacity.
september 2022
We were invited by the IES Group to the Ducati auditorium in Bologna for a training day focused on teamwork and sustainability; and all this thanks to the invaluable collaboration of the Facility Manager at D-Orbit Space. We were guided in our journey by Roberto Re, one of Europe's most renowned leadership motivational coaches and assisted by the experience of Arrigo Sacchi, universally acclaimed as one of the greatest football trainers, a genius in amalgamating talented individuals at the service of a team with a single, but common goal. We had the opportunity to visit the Ducati Museum, an emotional voyage into the myth of the legendary Bologna-based manufacturer where vintage motorbikes are interspersed with recycled plastic works by artist Caterina Tosoni, whose plastic mutations are reminiscent of Cronenberg's latest film.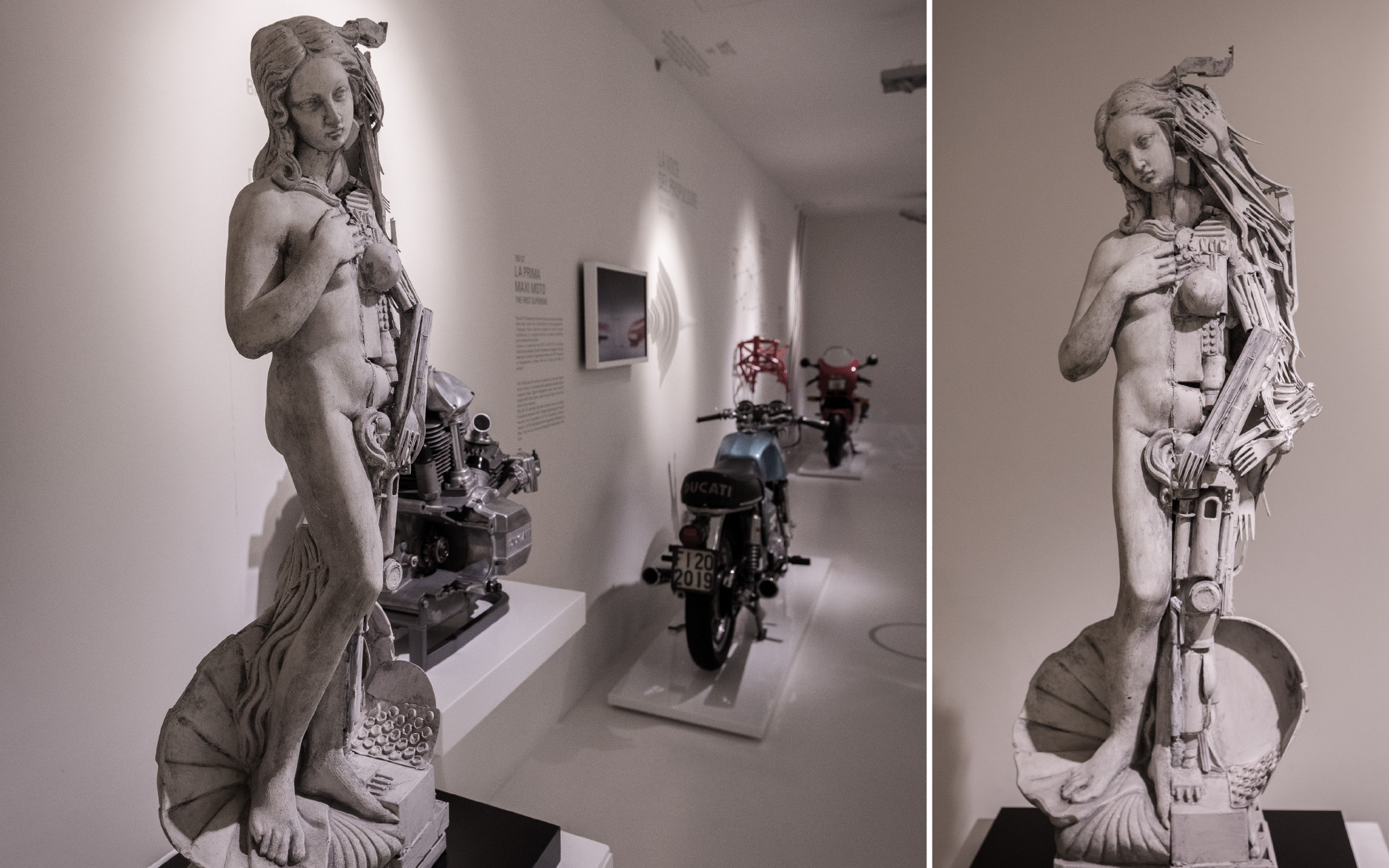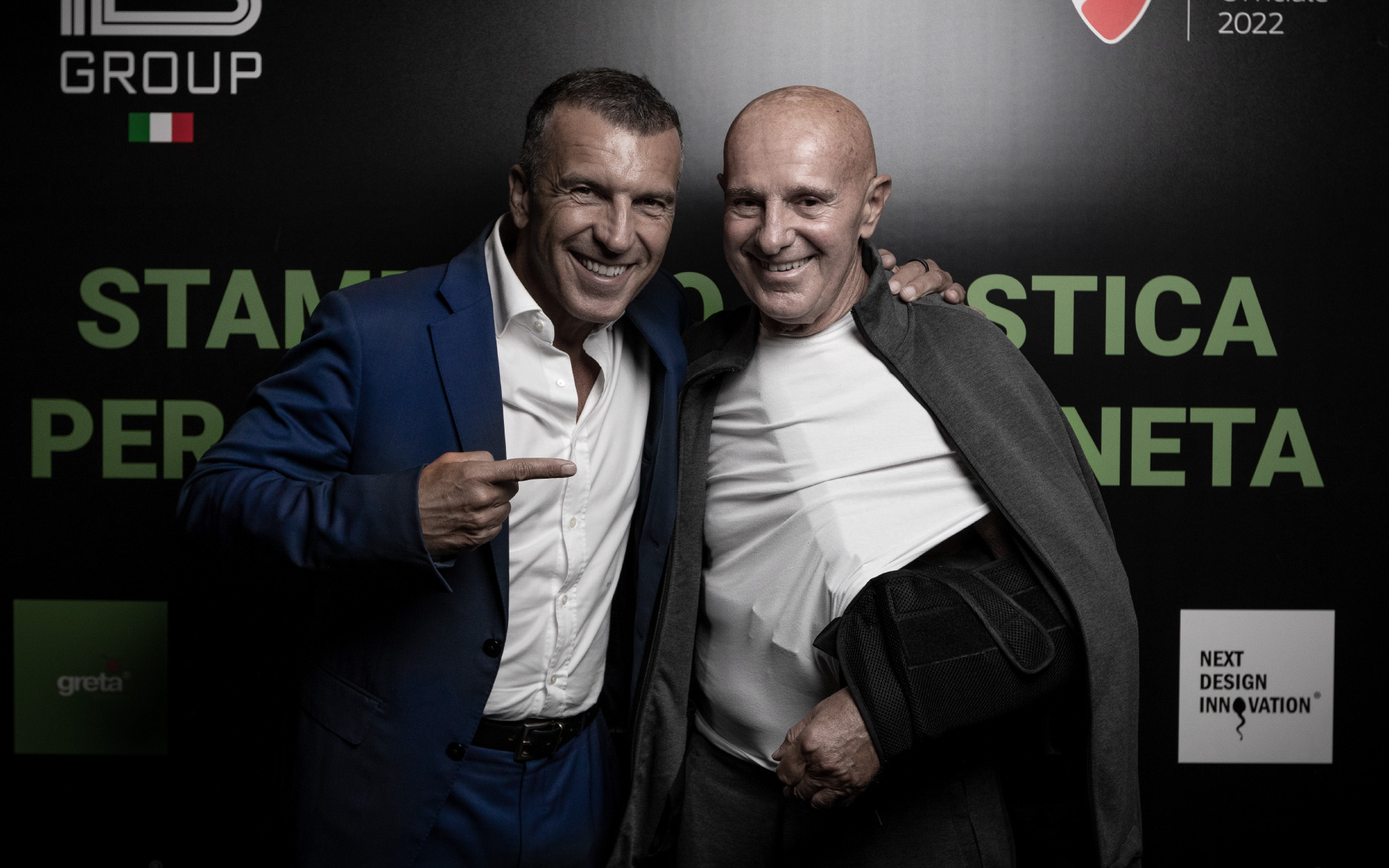 In this evocative scenario, we at Ala Guizzi, constantly seeking concrete and effective tools to counteract the stress and tension that characterise the often-pressing deadlines, accepted without hesitation the opportunity to attend this seminar. A sort of 'workplace training' aimed at dealing with challenges that inevitably impose ever-increasing demands on our performance, both in terms of costs and production. In a professional reality such as ours, making the most of the resources at our disposal, understanding what mechanisms affect us, and knowing when and where to intervene, even and more so during challenging times, fuels the confidence of each individual, creating that mutual empathy that contributes to the shared enthusiasm towards each new goal. Today, after experiencing all this, we can say that each and every impulse that comes our way, be it negative or positive, can be turned into a learning experience and transformed into energy that we can share.